My challenge this week is to try and remember the little things that took place when David and I first got together and bring them back to life! Think back...Were you and your mate knocked out by a particular movie on one of your first dates? Go rent it. Was there a song that served as the soundtrack to the summer you fell in love? Play it — often. Maybe the two of you used to meet for a drink at that little bar near the bookstore? Go there again. All will remind you of those early days, and give you ample opportunity to note how your love has deepened since.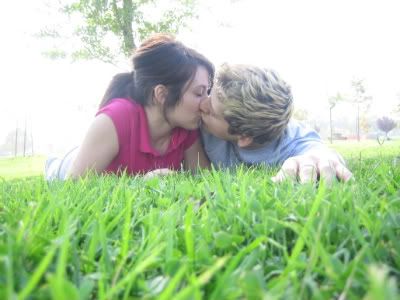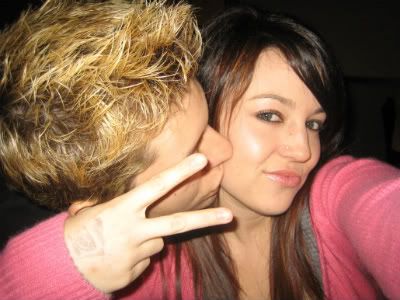 Cracks me up!
We were so goofy together. I miss that.

When you are married with 2 kids it's so hard to find time for each other. Especially since David's schedule is insane and he is gone EVERY day of the week for 12 hours and 24 hours at a time.

Our song when we were dating and in LOVE was HOME by Michael Buble.

David was going to college in Valencia. I would drive there every weekend just for the day. Crazy I know. 3 hour drive! So thats why home was so special to us.

I miss when life was simple like that with no responsibility and I could just get lost in his eyes.
Nothing mattered to me when I would visit him.

Oh How I Love this Man...