Want salon colored hair but don't want to pay the price?

Well if you are like me and have kids then you don't have time to spend a few hours getting pampered just to color your hair!

That's where I come in!

To the RESCUE!!

I personally sometimes use Paul Mitchell color for these reasons but you dont HAVE to plus I get them at a professional beauty supply store.... In my opinion you can geat an amazing hair color from Sallys too! Use Loreal!

It is less chemically harsh on my hair.

My hair feels so much softer and shinier when I'm done coloring

There is more moisture in my hair

And well it's pretty good!

The only problem for YOU is that you don't have access to a pro beauty supply to purchase PM color and for that I'm truly sorry!

So without further a do...I give you...



HOW TO MIX YOUR OWN COLOR

without a kit!

For you I suggest going to your local beauty store like Sally's beauty supply

You will need(for a full head one color and If your like me and have mucho thick hair I use 2 tubes)

1.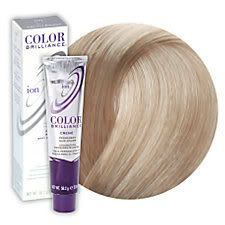 Color tube of your choice of brand and color.

2.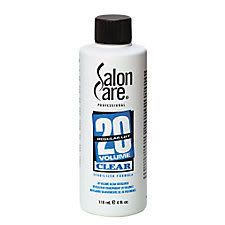 20 volume creme developer

3.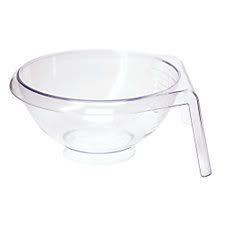 Mixing bowl with measurements inside

4.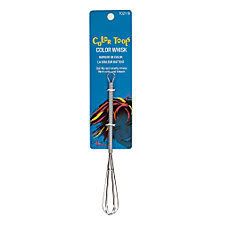 Whisk for mixing color evenly.

5.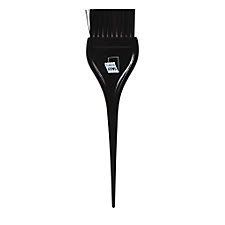 Color applicator brush

6.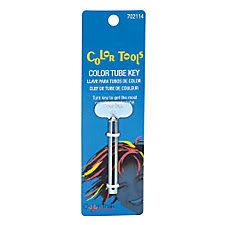 color tube key is always nice to have to get all the color out of the tube to the last drop!

Now that you have everything together mix equal parts of color and creme developer in your mixing bowl

depending on how much color you normally use for how much hair you have...

2oz of color to 2oz creme developer or 3oz of color to 3oz creme developer.

now whisk together smoothly.

apply to hair with brush applicator and you can put a shower cap over your head or nothing!

wait as long as you would like!

Personally I leave my PM color on for 45 mins to an hour but it depends on how dark you want your color to get!
Then rinse with cool water and wash and condition!
Now you look Fab!


NOTE: This tutorial is for going DARKER not lighter...post on going lighter later! P.S I am NOT a professional stylist BUT while working for Paul Mitchell I did pick up quite a bit of info and tricks!