So I have FINALLY decided to blog again...
it has been about a year now and since there are some exciting changes going on in my life which I will reveal later, I wanted to share with you my redecorating journey.
I am completely starting over.
Out with the old...in with the new.
Little

by

little

I will transform my home into new.
Recently I have been wanting fresh colors in my home.
I have decorated with red,zebra,leopard, black
and tan for so long I am almost lost when it comes to using color!
Here is some fresh YELLOW inspiration that I am loving...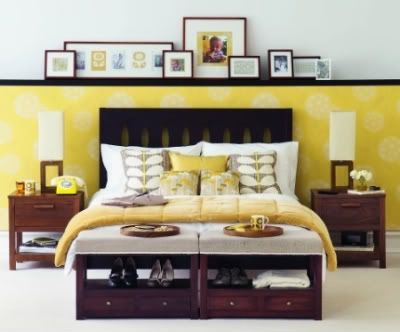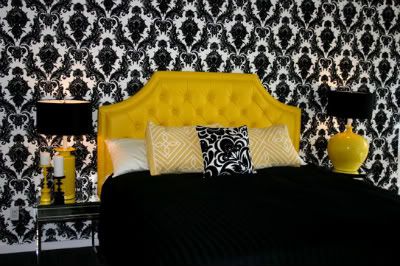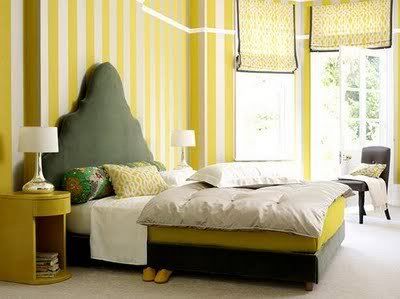 I am definitely thinking that yellow mixed with gray and white is scrumptious!
Yellow is also an amazing accent color...
I'm hoping to add some splashes of yellow in my house.
It reminds me of sunshine and happiness mixed with the scent of lemons!
Happy decorating!