I have

FINALLY

came to the decision and found inspiration for my daughters room....
Vintage pink walls. tuffeted houndstooth headboard. silver mirrors,chandeliers,angels and rhinestoned things.
Shabby Chic mixed with vintage romance with a modern twist. Nothing like being original and creating styles of your own when it comes to your home!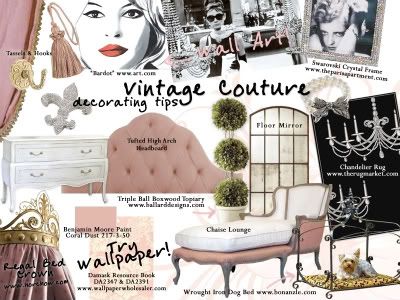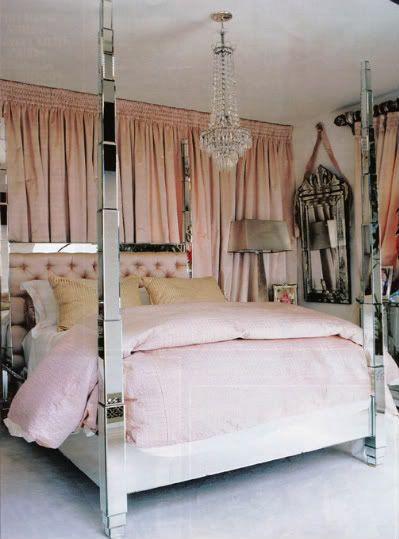 DROOL! That bed is amazing!