ev·o·lu·tion

(v-lshn, v-) KEY

NOUN:

A gradual process in which something changes into a different and usually more complex or better form

Over the years I have "evolved" into a better photographer...



NO

and I mean

NOOO I DO NOT

believe in evolution of humans. Meaning we evolved from "monkeys" ( ok maybe my son did because he climbs on everything but that is entirely a different story). God created us with a word...in the Garden of Eden and Adam named the animals...

So with that said... here is a few shots that I have taken over the years....can you see the evolvement?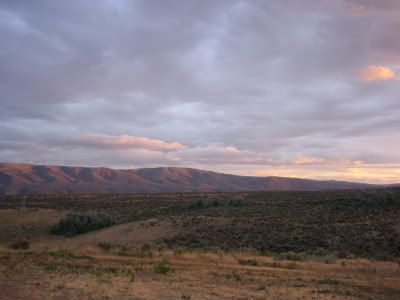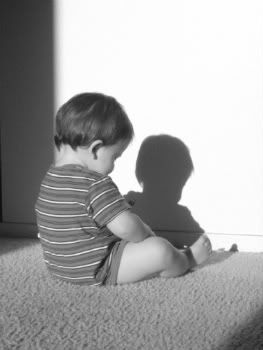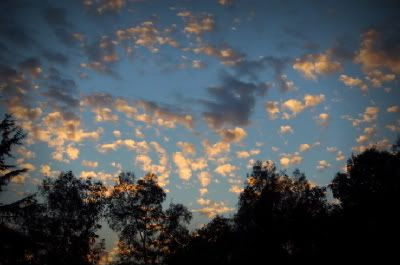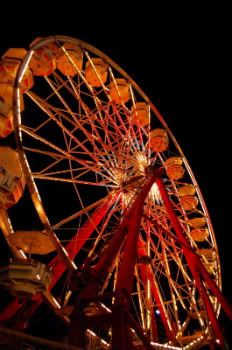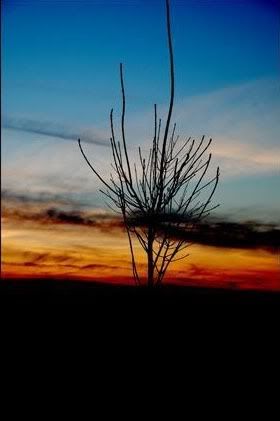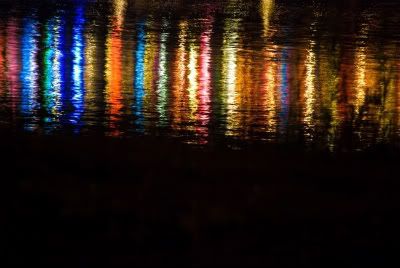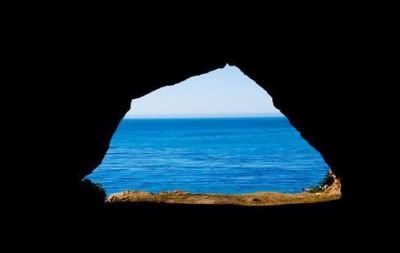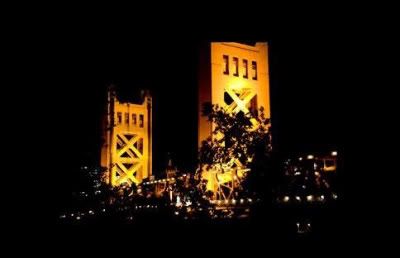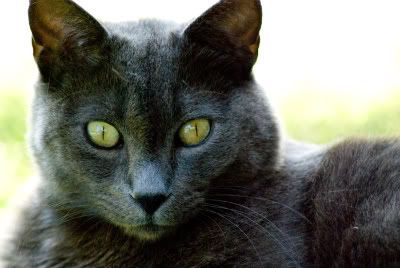 I can see it... from a point and shoot into a DSLR...