Ahoy Maties!

We had been sailing the Pink Glitter sea for 2 weeks...until we came across land!

We got out of our rhinestone boat and made our way through the beautiful grassy land accompanied by bright blue skies.

Everything looked promising and we had to explore more in hopes of bringing the rest of the Yancey's to the new land.

Captain Baby Man found a beautiful flower field to rest at and stuck our flag in the dirt and called it "Yanceland."

He quickly felt at home and stripped off all his clothes and ran around with excitement.

Princess Baby Girl that he was a fool and looked at him in the most peculiar way.

Yo Ho Yo Ho...off to find the treasure!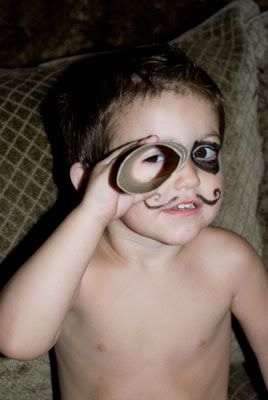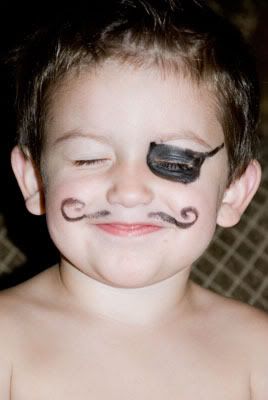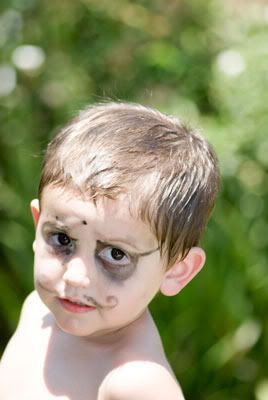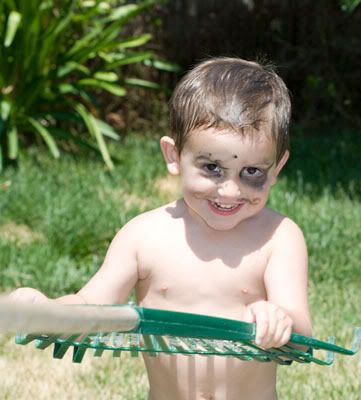 Captian Baby Man and Princess Baby Girl knew that the only real treasure there was, was eachother.